Oh damn, I'm so behind on everything. Mini-me's fabulous caretaker took some well-deserved three weeks off for her summer vacation and we were left with a hyperactive and totally bored mini-me in Berlin. Literally, everything I have worked on is delayed or a total chaos. Dear super-mamas, I wish I was one of you. An almost two-year old is no joke to handle. In the supermarket. At Ikea. At breakfast. And dinner. At work. Oh my.
To not collapse under a nervous break-down, we packed our stuff, borrowed a car and went to the little town that's home to all of mini-me's grandparents (and his great-grandmother!). While all of them did their duty and helped us big time, working still wasn't so much of an option. I was either too tired (who said that kids start sleeping through the night at a certain age? We still haven't reached that age, just yet…) or too exhausted (that's an equivalent to tired) or too stressed. I did take a few breaks driving around to shoot for #agermanstory, but to be honest, I am a bit disappointed with the (quantity of the) output. I just didn't have enough time or a free mind to just do it. I was always rushing, or too shy, or very often there was just no way to stop the car. Shoot.
At least I got one thing done (with just a tiny bit of cheating, but please don't tell on me): The #juergentellerassignment. By coincidence I stumbled upon a little instagram challenge hosted by Linda Berg (@lindaberlin) and Anika Meier (@gert_pauly), based on a photography assignment that the great Jürgen Teller apparently gave to his photography students in Nuremberg. I took the challenge and posted twelve photos dedicated to Mr. Teller, and I even (barely) made the deadline. >>One of my photos< < got featured aswell, and it was so much fun to work on this.
This was the list:
Please take
1 photo of your house (or inside your home)
2 photos of the street where you live
2 photos of animals
1 self-portrait
1 photo of a forest
1 funny photo
2 photos of your favourite food
1 photo with another camera

1 photo of your parents, a friend, an important person in your life
These are my photos (all taken with my iPhone 5s and edited with vscocam):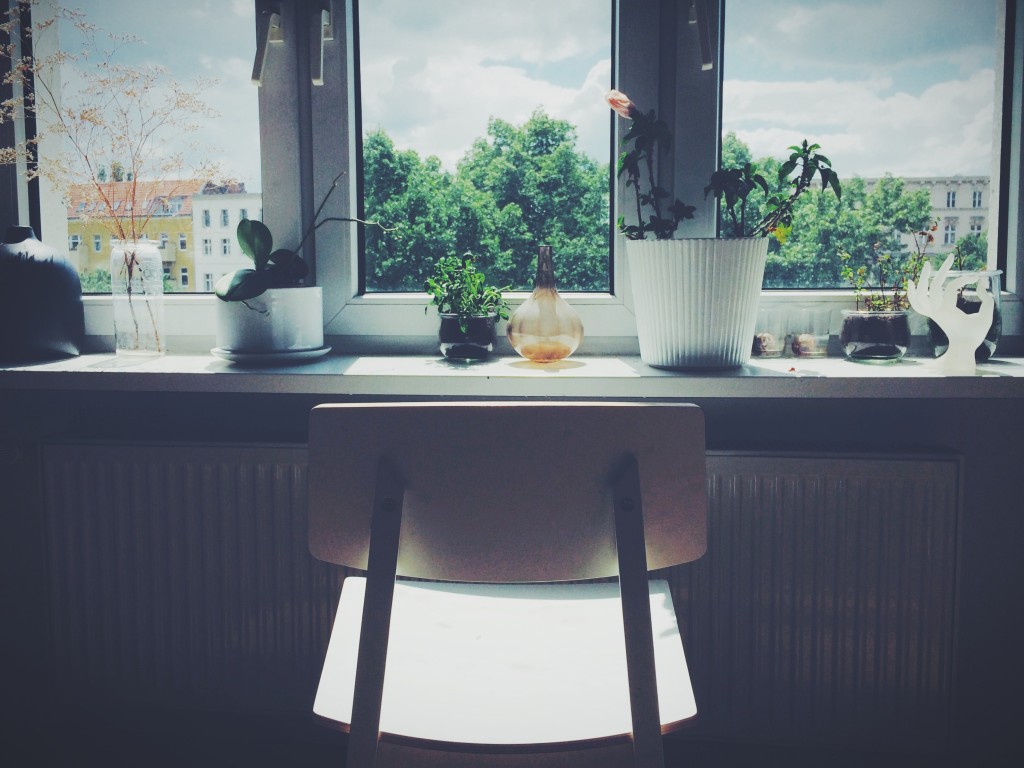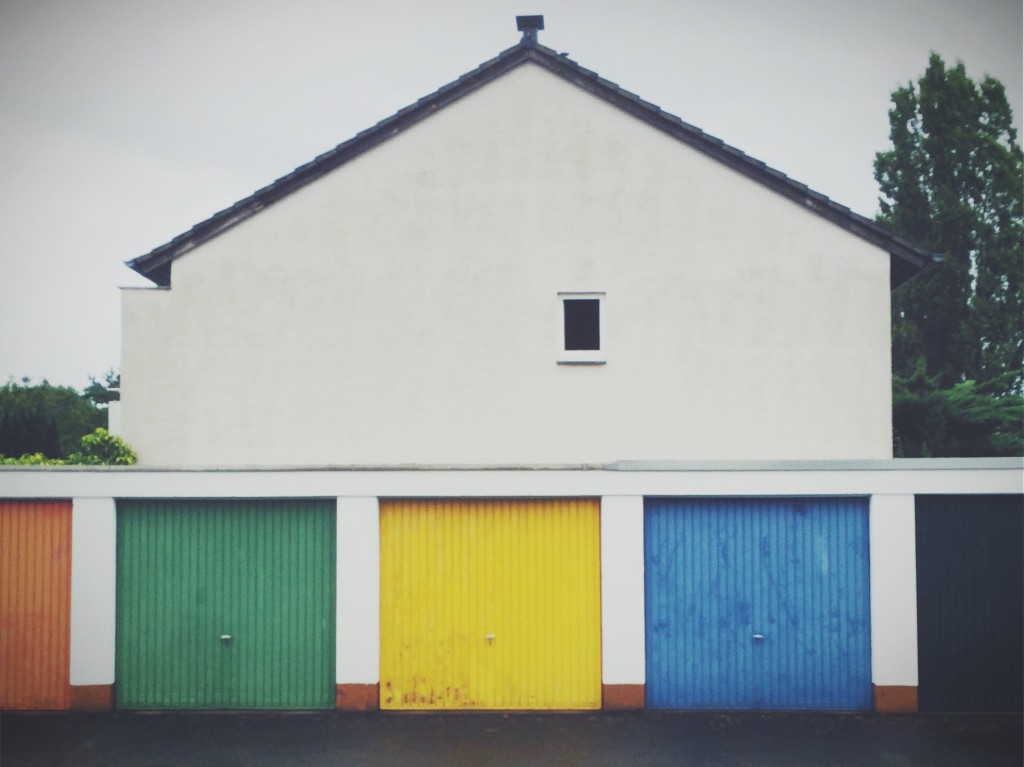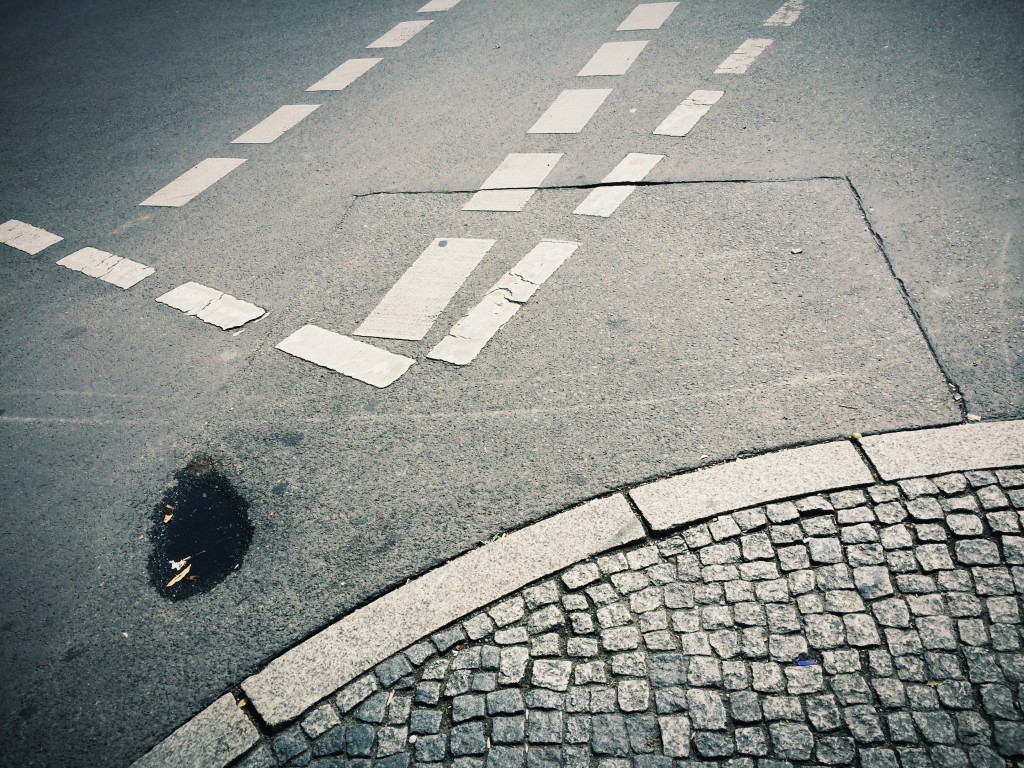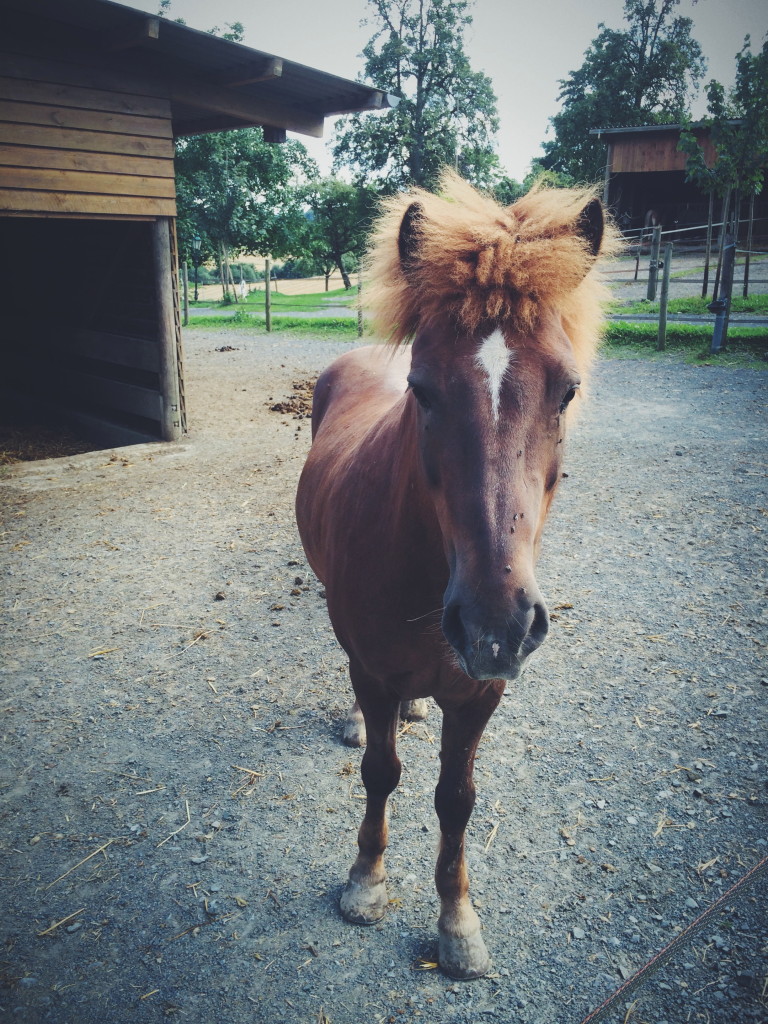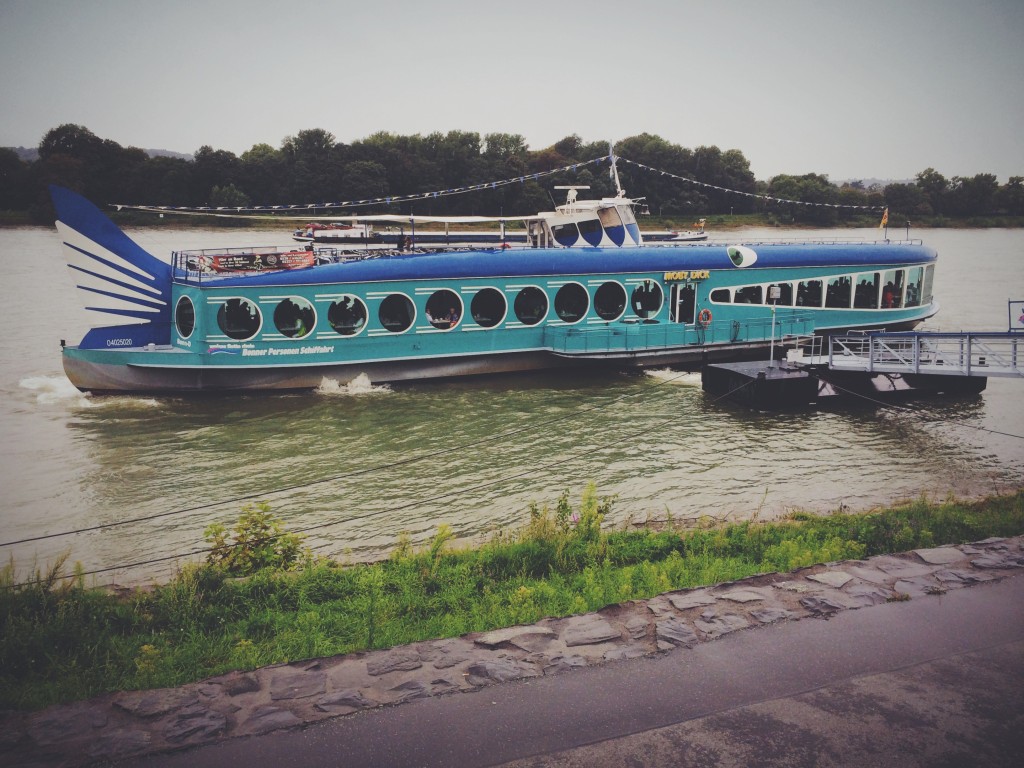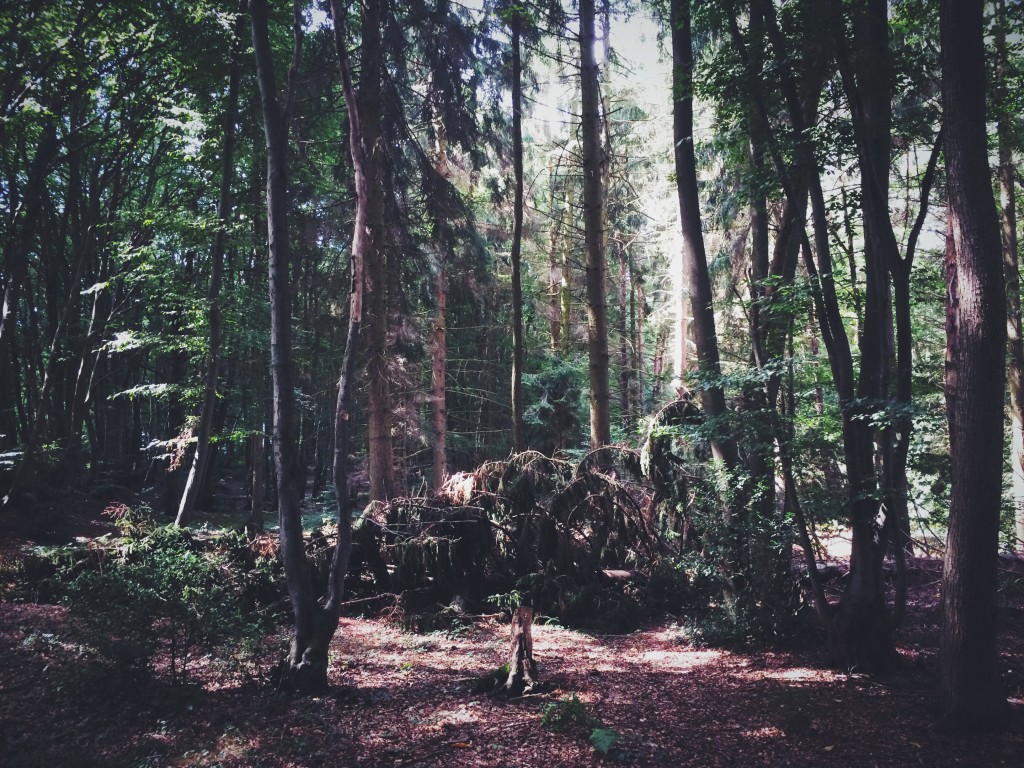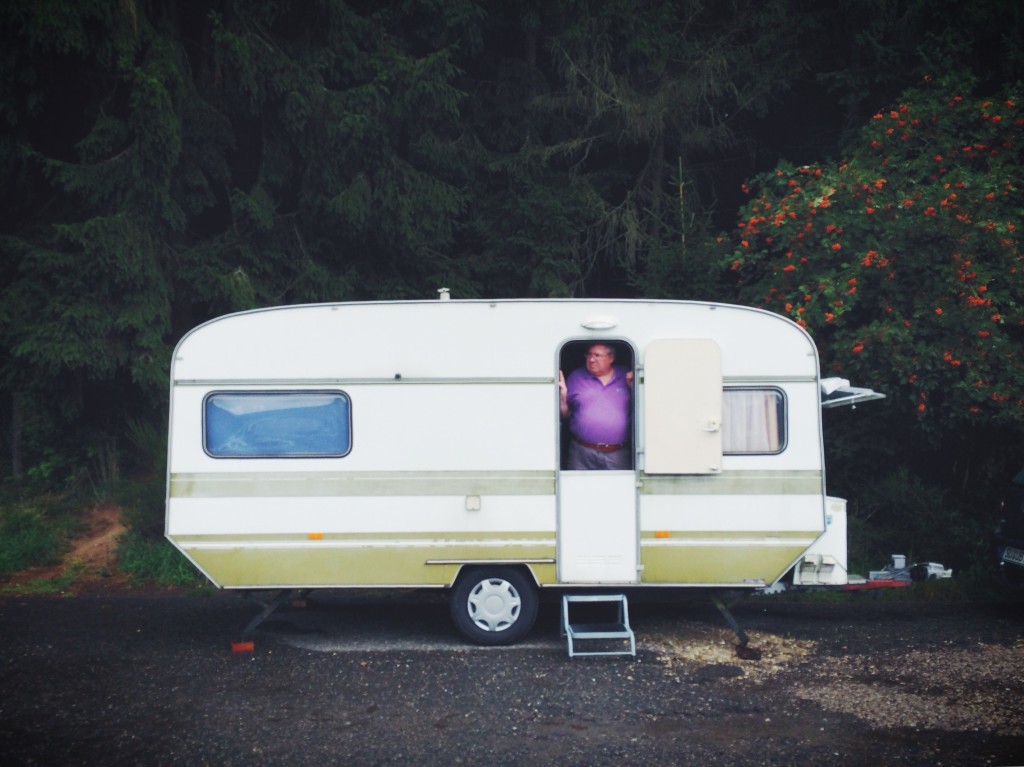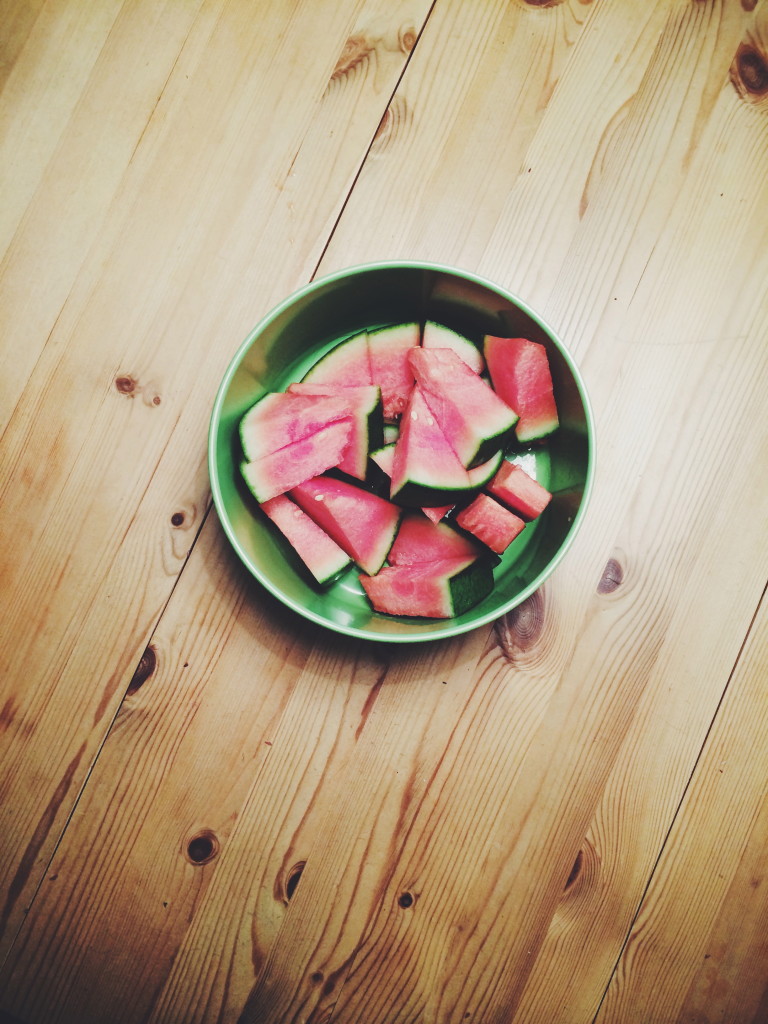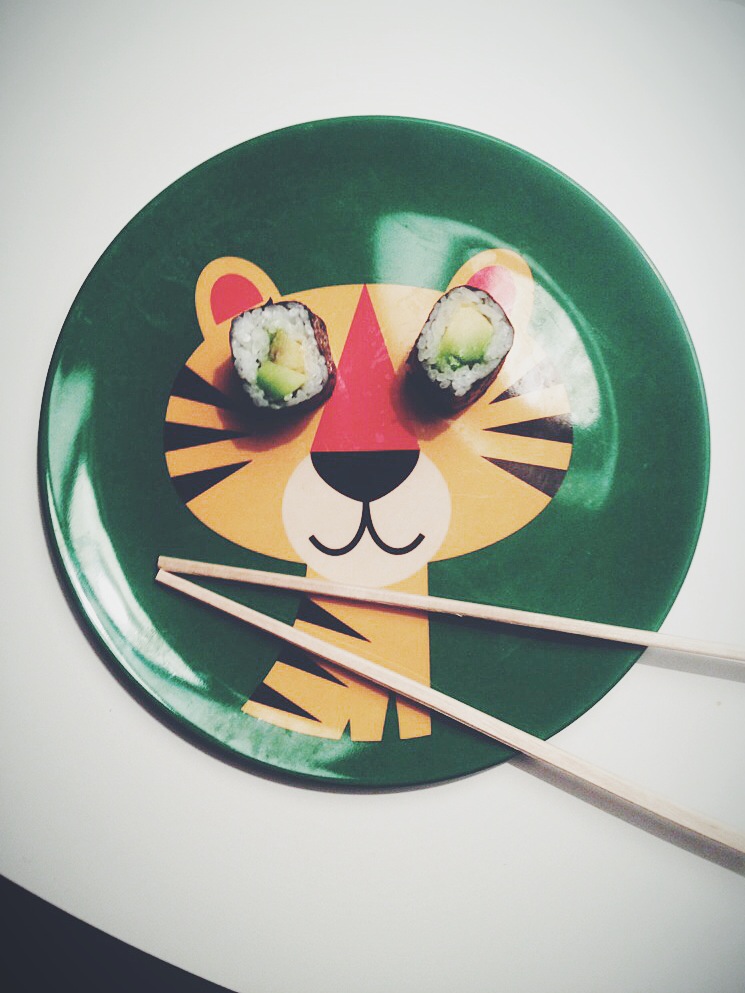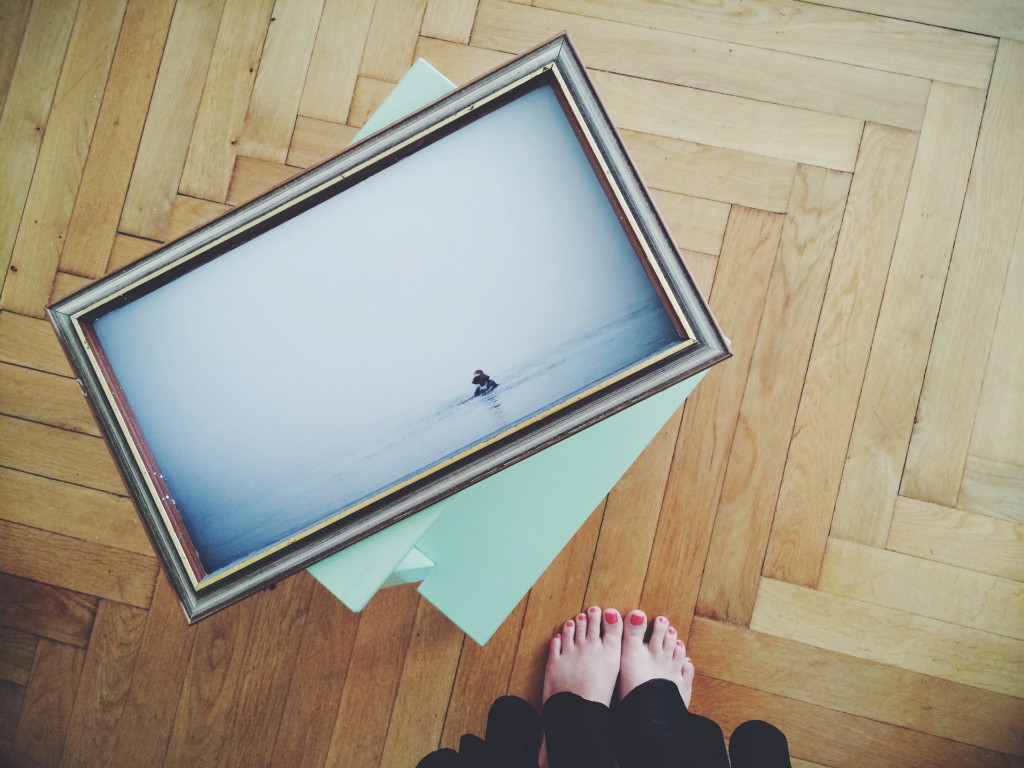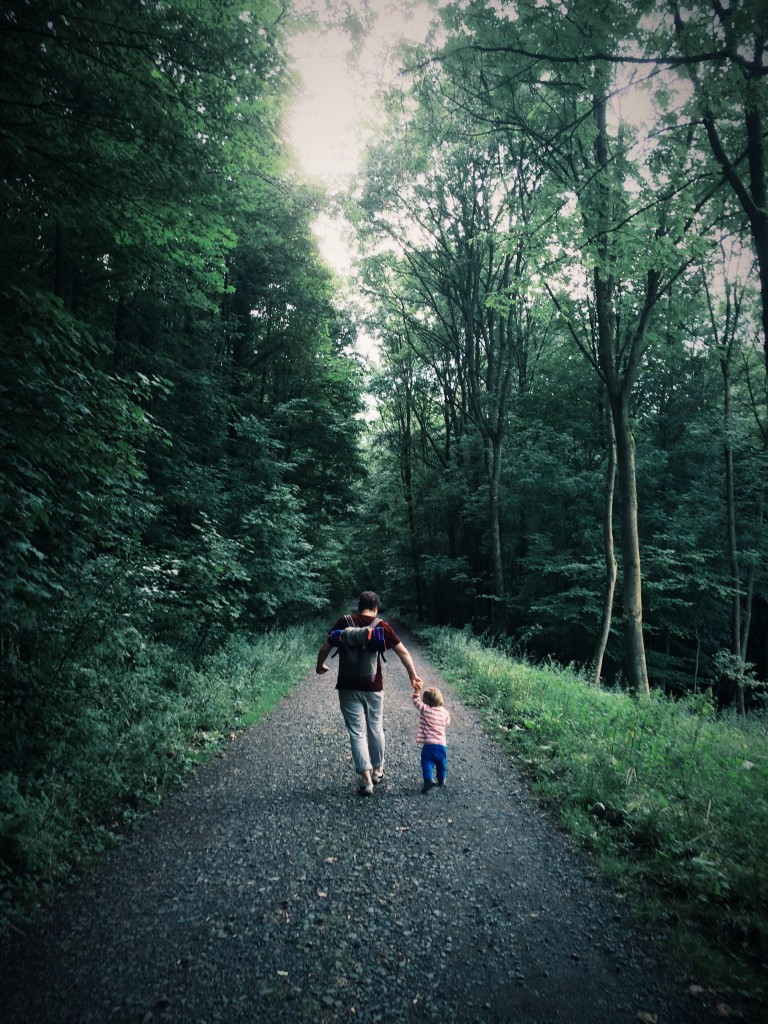 All photos: Carolin Weinkopf
I will add all missing content of the past few weeks to the blog shortly. Promise. And sigh.