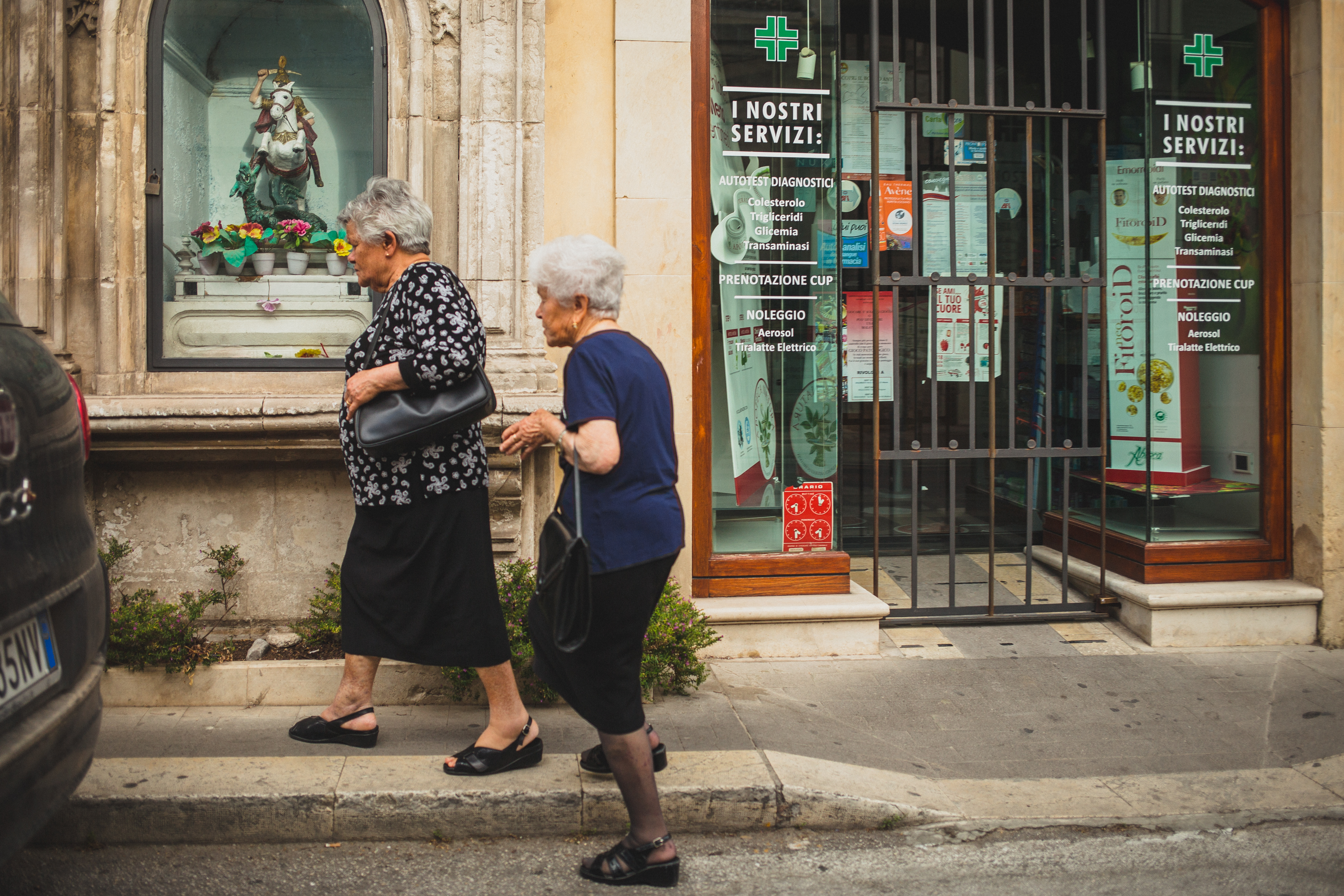 In the early summer days of 2016, H. and I went on a really short trip to Sicily.


We booked a tiny car and a wonderfully charming Airbnb surrounded by lemon trees in the middle of the old city of Modica. We had fantastic food and found peace of mind sleeping blessed under the Madonna. Played Yahtzee between the lemon trees and jointly analyzed our very different gambling types over local red wine. We discovered the treasures and secrets of the southeastern tip of the island, having, mostly, the best of times.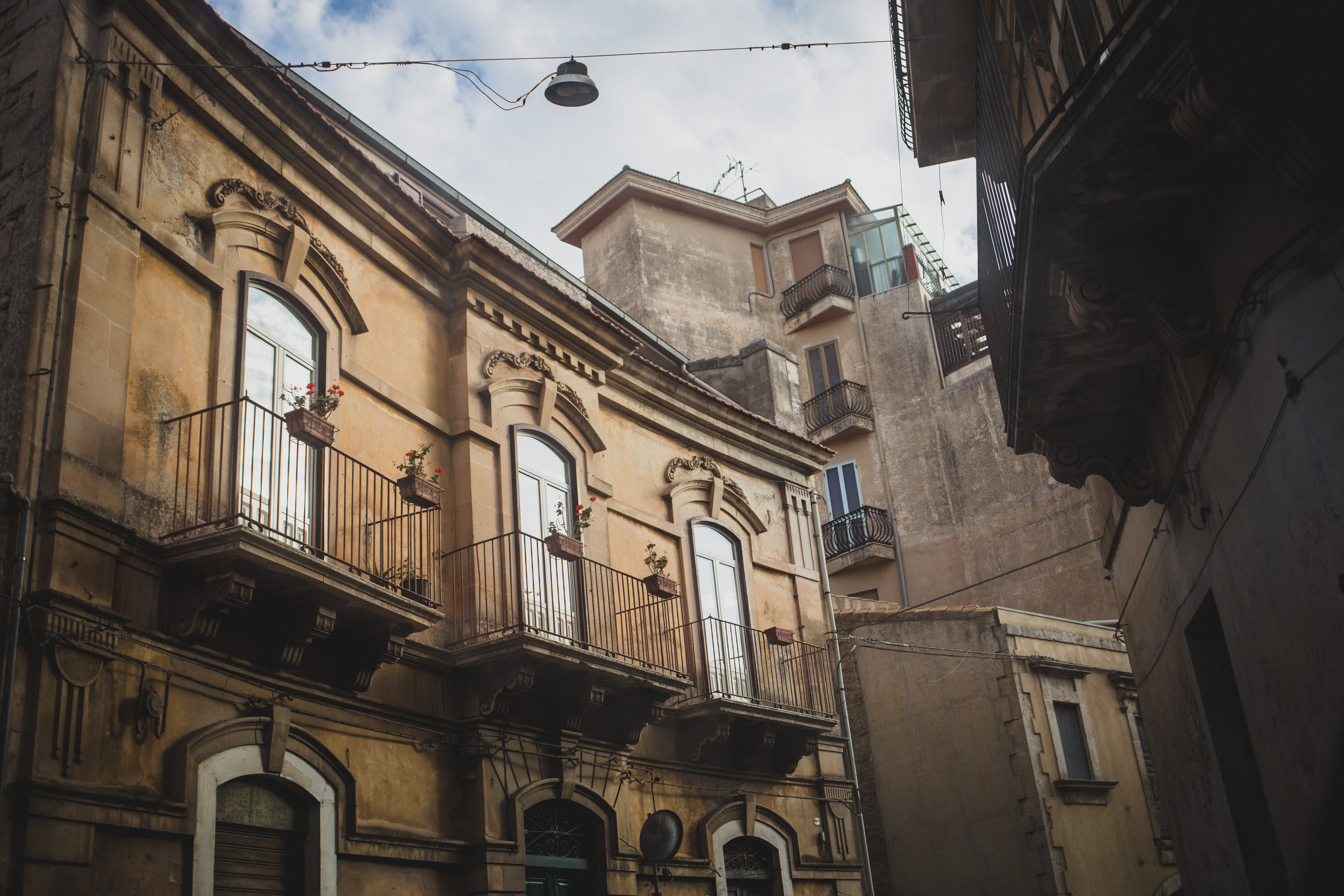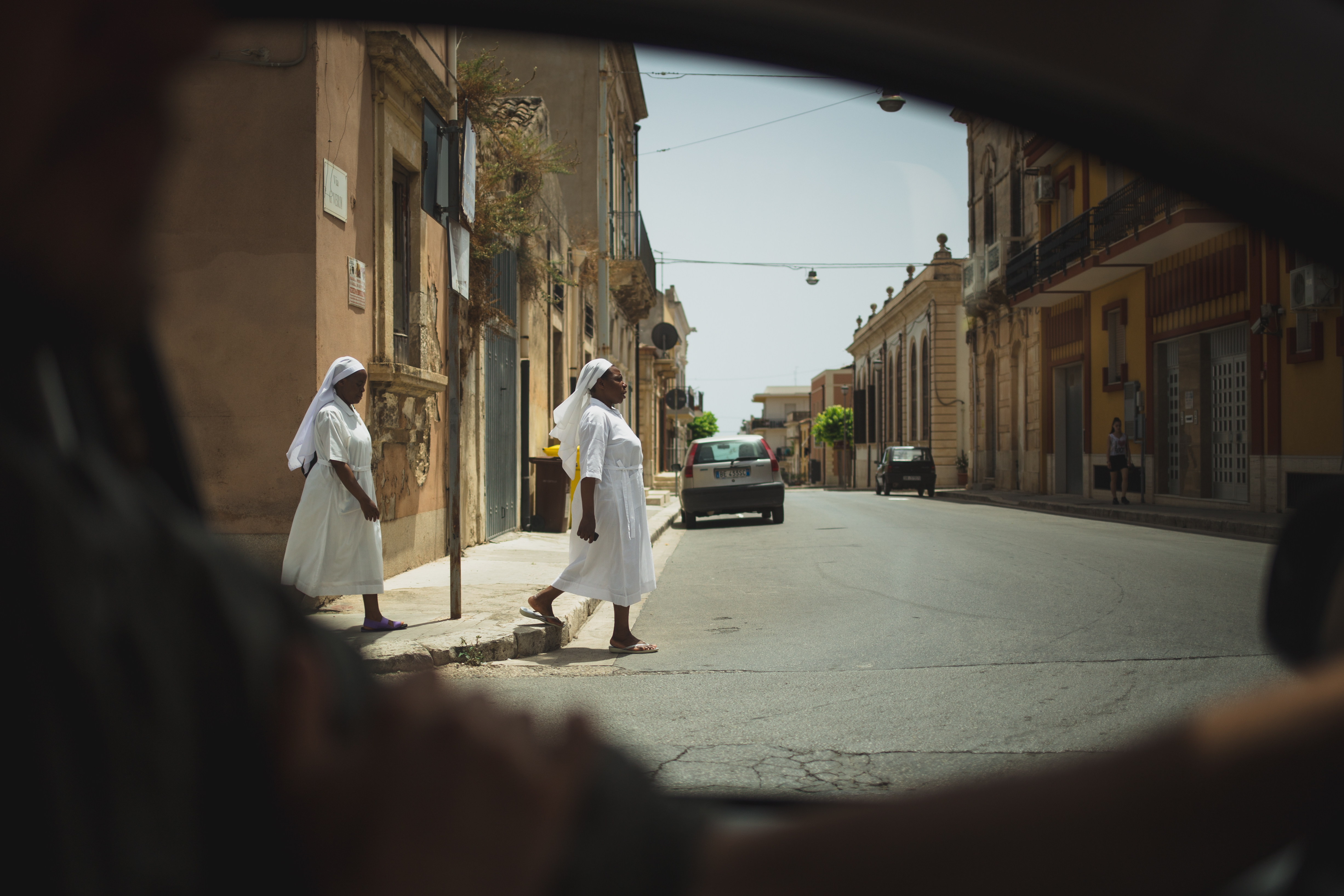 My top three:


1. The old city of Modica is wonderful for walks and exploration. The small restaurants are all really good, reasonably priced and the city is so charming.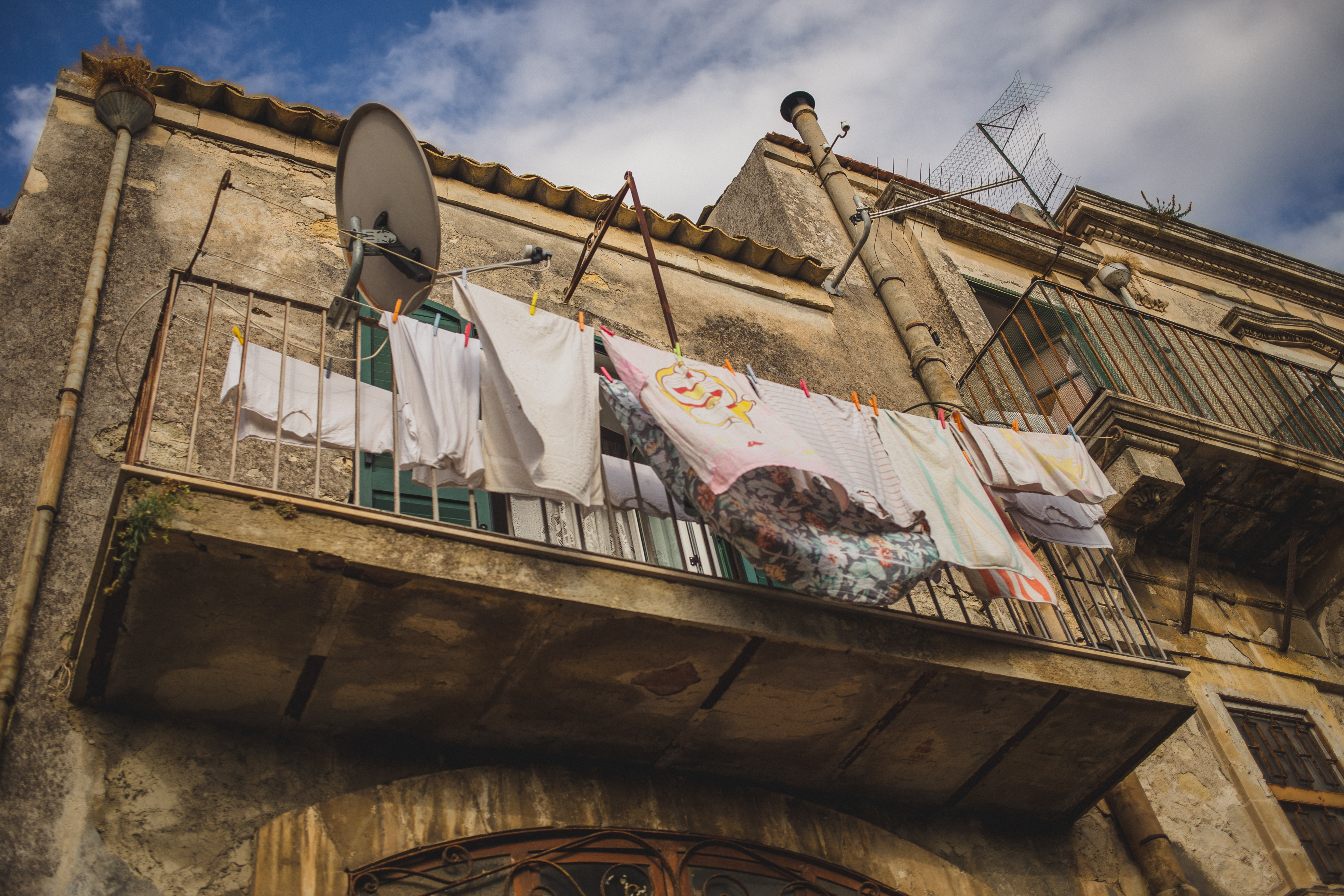 2. Syracus' Isola di Ortigia is beautiful (yet touristy, go north to find fewer Americans! ;)), especially the swimming platform at Forte Vigliena where you can hang out on the rocks with tons of classy locals and swim and watch people and be really happy about all of that. We loved it so much that we took an extra stop here on our way back from Modica to the airport in Catania.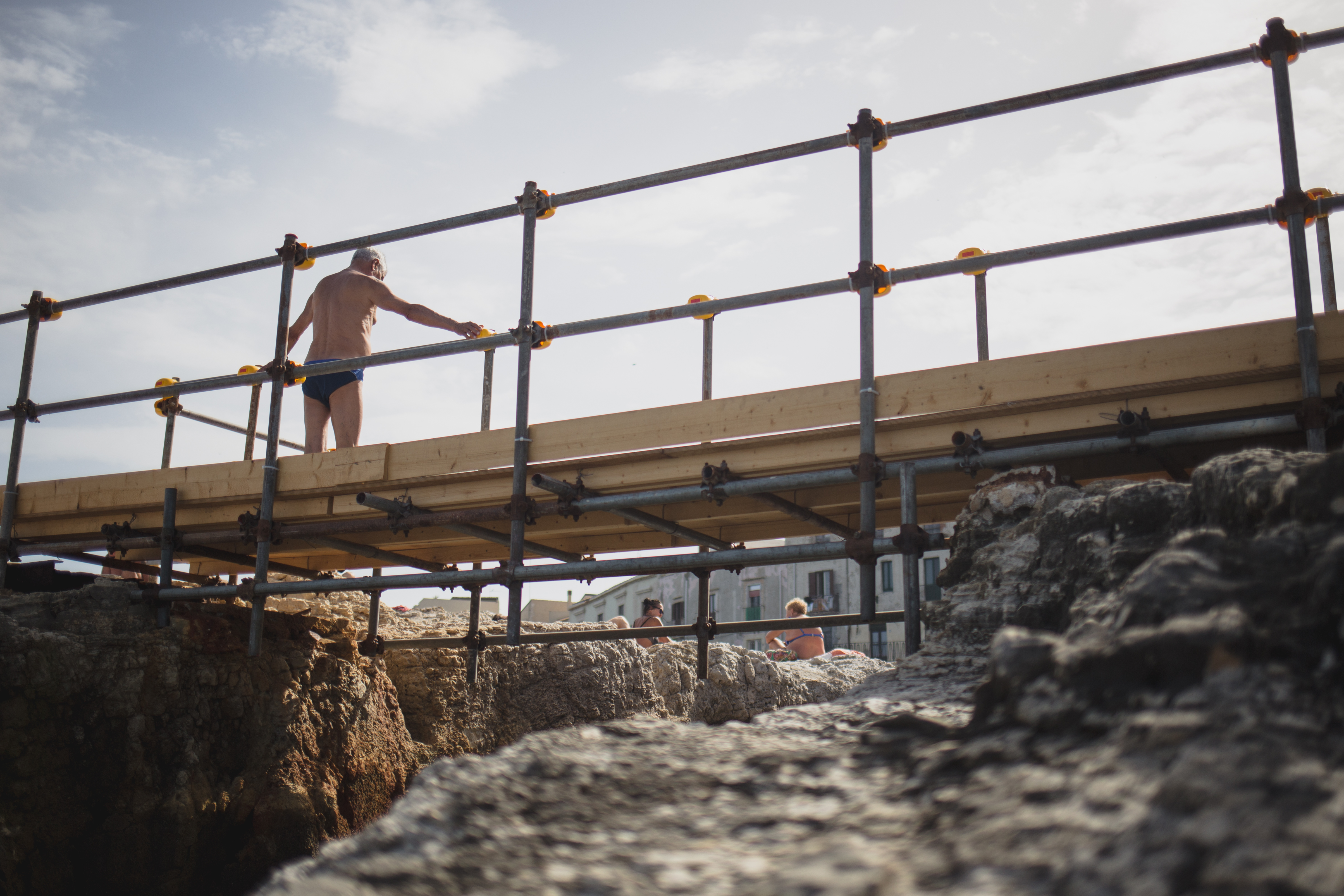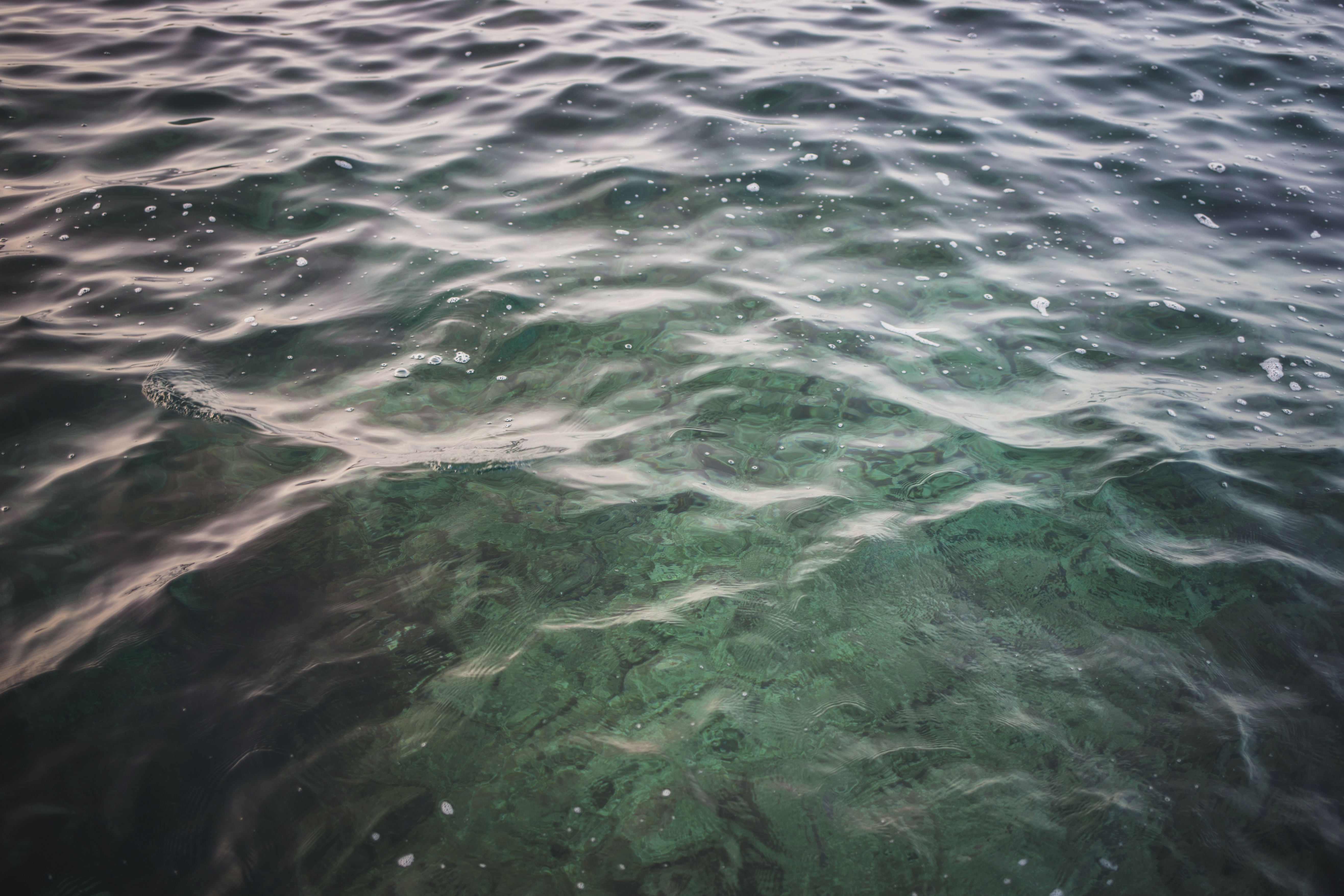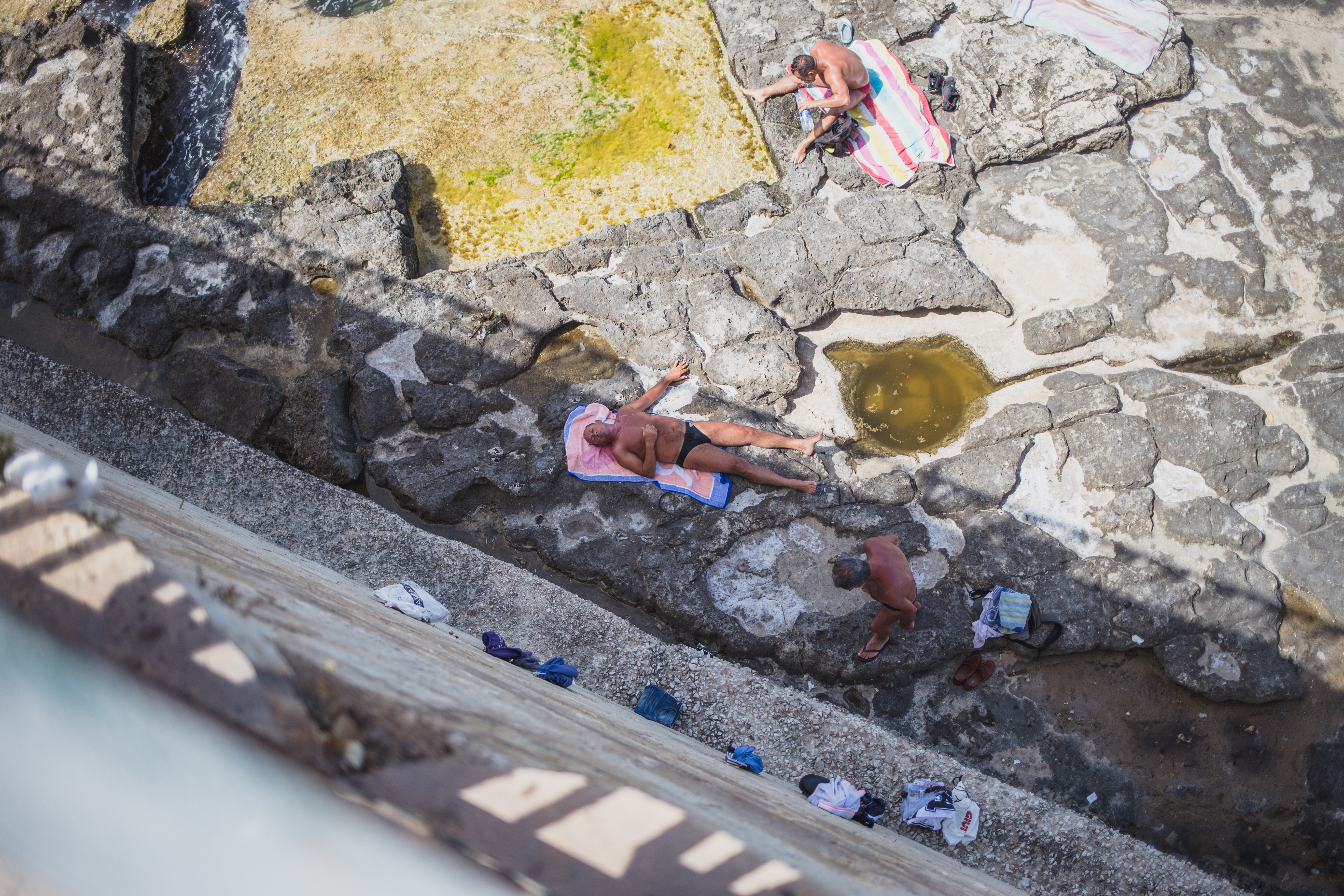 3. Our Airbnb in Modica was breathtaking, I highly recommend it.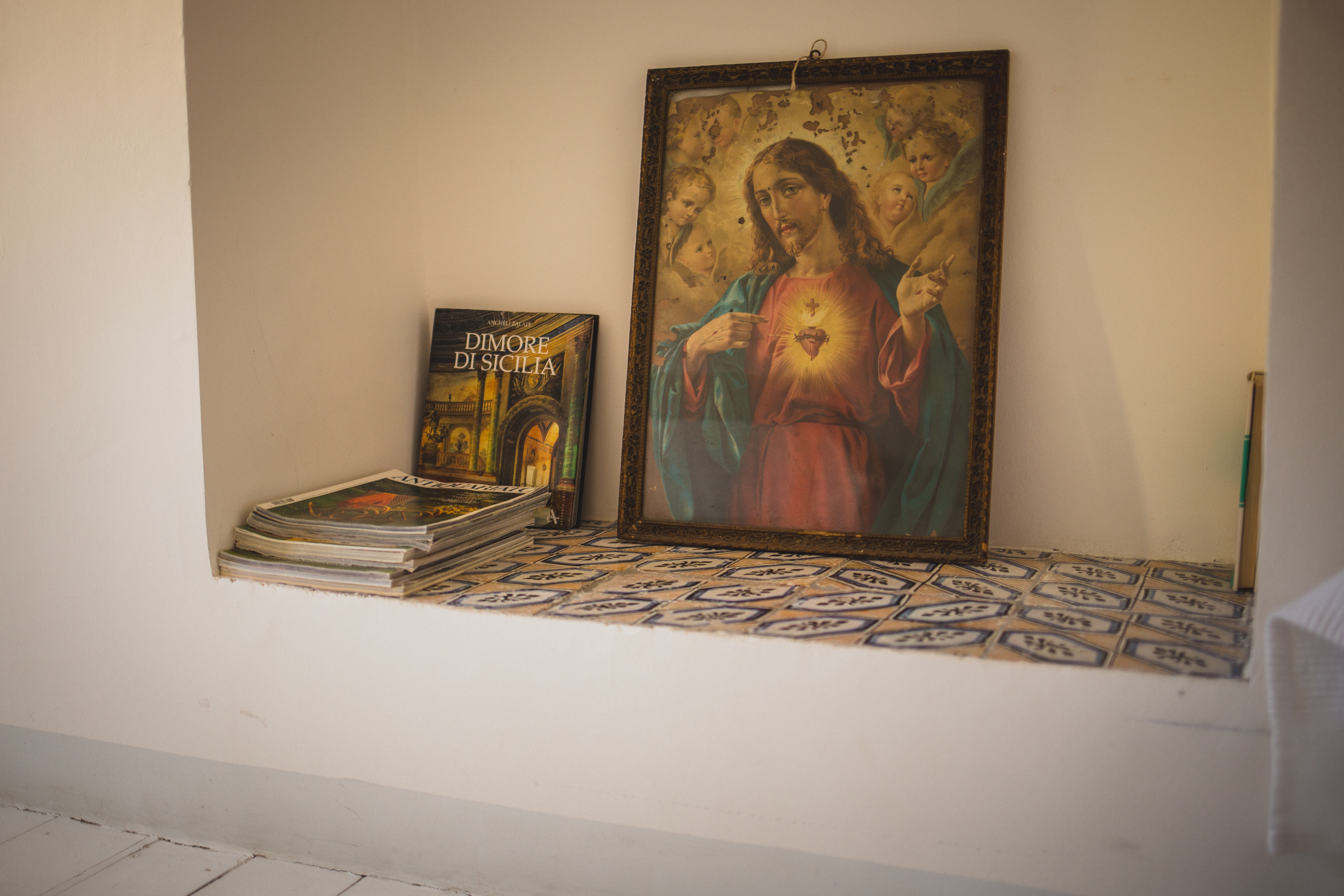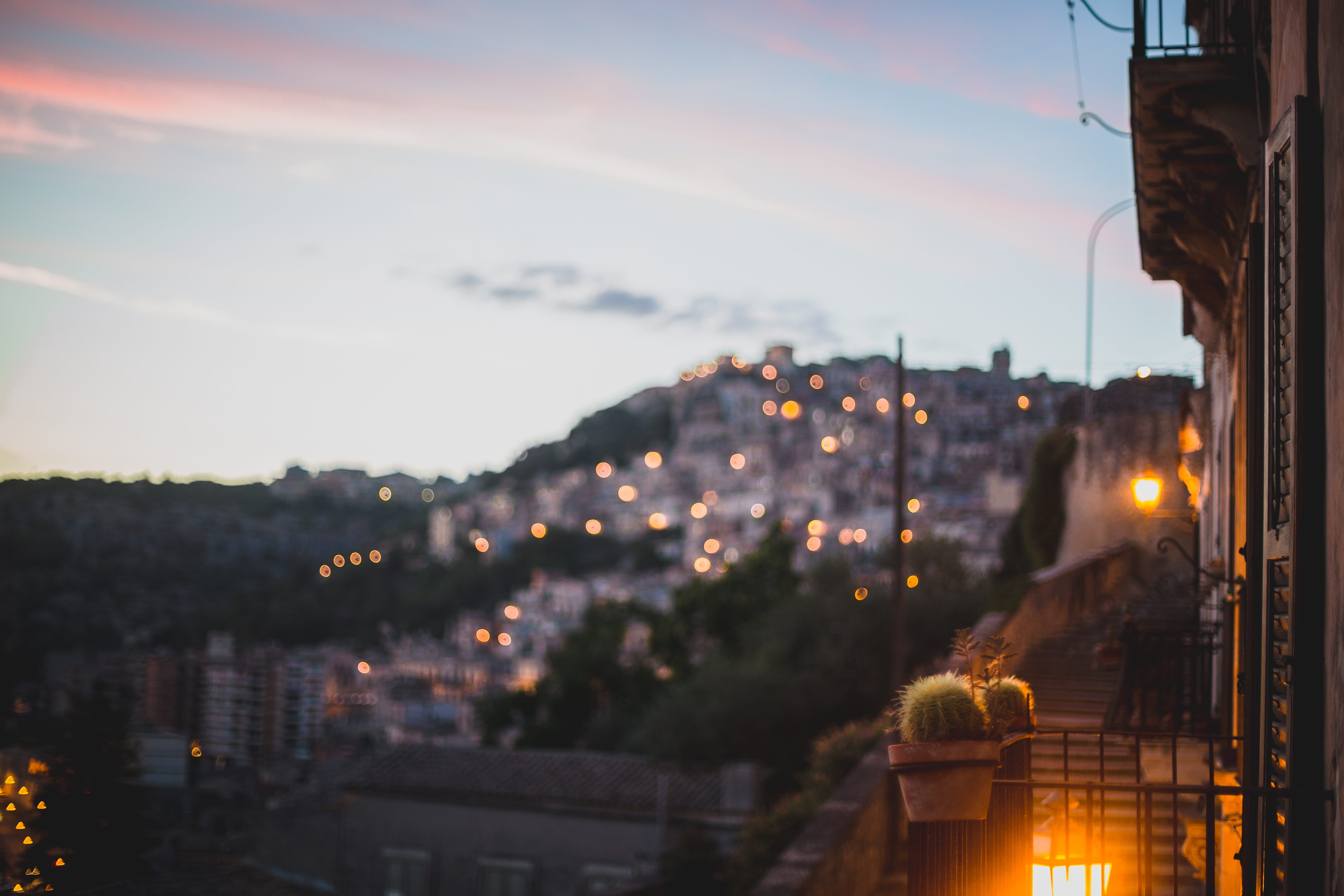 All photos: © Carolin Weinkopf 2016