As some of you may know, I spent a week in New York from September 3 – 11. I am still battling the jet lag away (and a really bad cold), but New York was just lovely! It had been soooo long and I definitely got back in the vibe. I walked for hours every day and had a blast at my very first American wedding (more on this soon). Besides a long needed return to my favourite city (besides Berlin!), it was also my first real solo travel since becoming a mama. Being away from my little family did feel like heaven for a few days (before I got terribly homesick after what – three days?). I will write more about New York and post more photos soon, until then you can check my instagram for impressions from my journey.
New York Prints for Sale!
I took a million photos and haven't even gotten to the point where I have even looked at them all – but: I got a few requests for prints already. This is a first collection of New York prints for sale (iPhone only – BTW!). Prints will be 30x40cm and limited to five per piece. Signed and numbered. 200€ each, including world-wide shipping. Drop me a line at carolinweinkopf(at)gmail.com.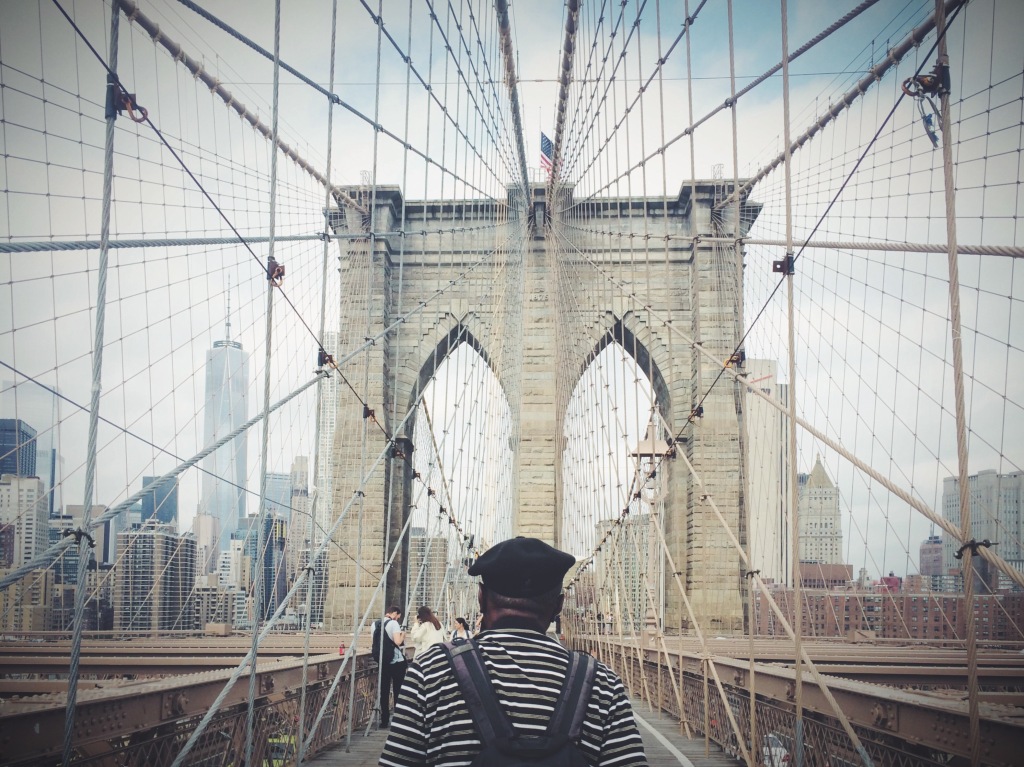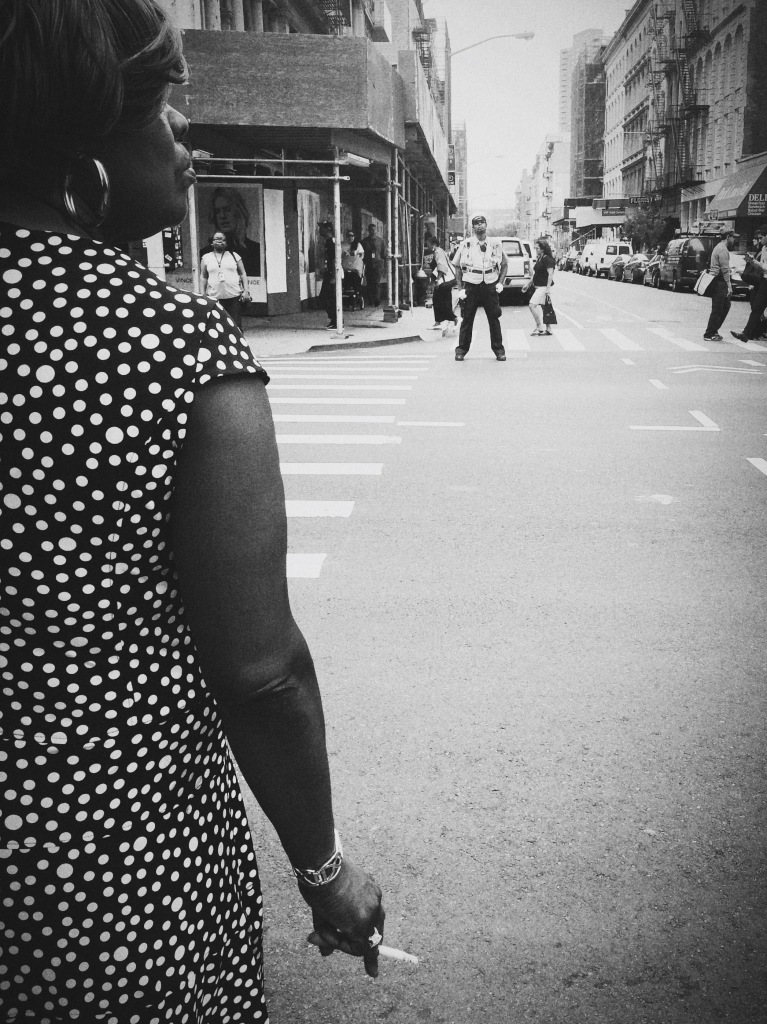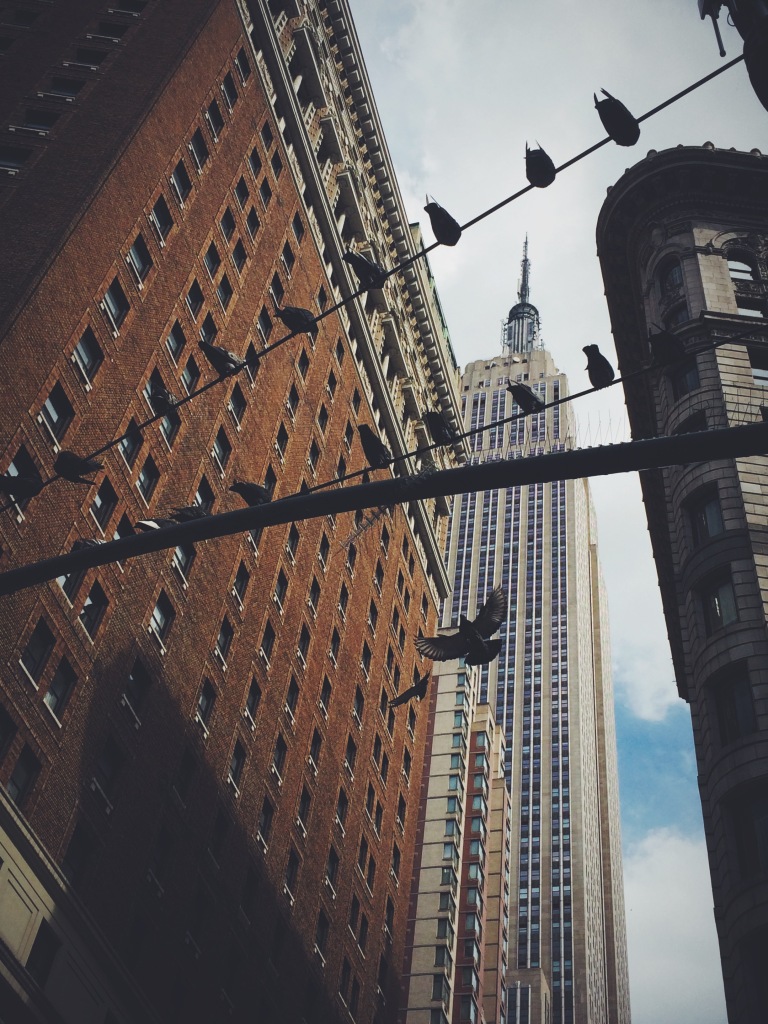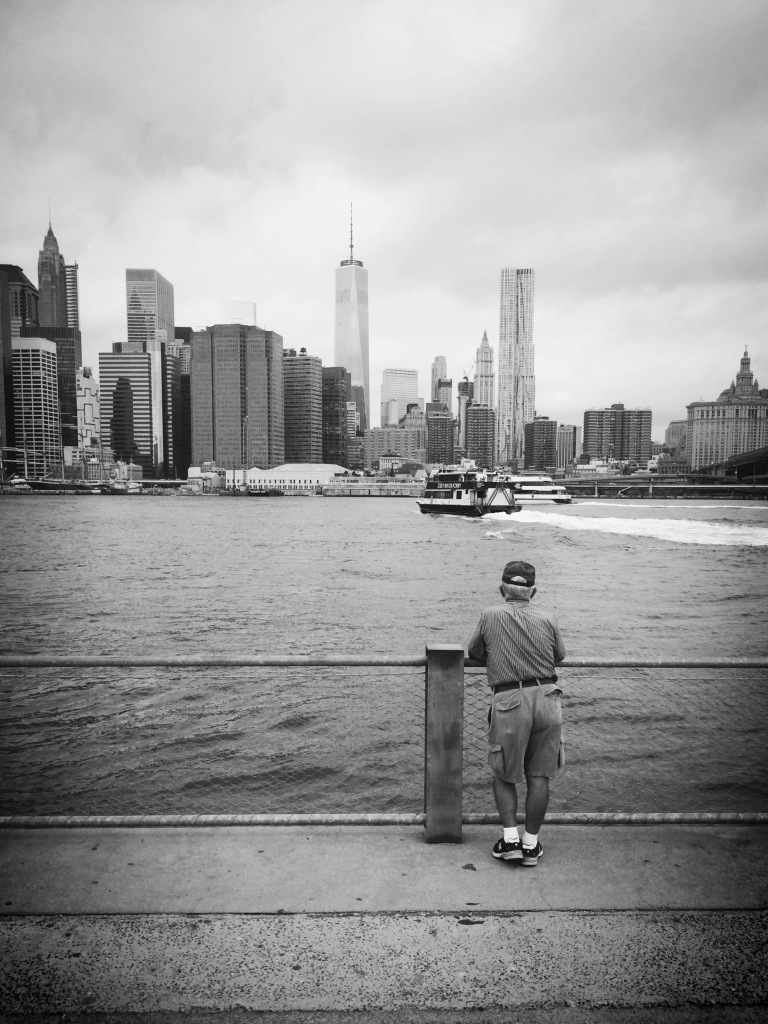 All photos: Carolin Weinkopf